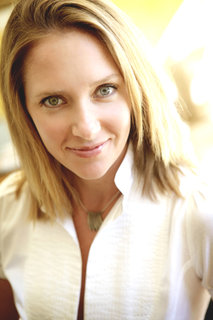 Thinking About Divorce?
I want to acknowledge you for getting to this point, and contemplating taking the next step. I know how difficult it can be to reach out. Most of us take time to help everyone else before we help ourselves. But this is your moment to do something just for you. Take me up on my offer to chat for 30 minutes. Let's talk, and see how I can offer support.
Looking for a Divorce Expert?
Whether you're a prospective client, member of the media, head of an organization, or another divorce professional, let's connect and work together to make divorce a better experience for all involved. I'm always open to collaboration, public speaking, or providing an additional perspective for an article, video, or interview. We're more powerful together.
The fastest way to reach me is via text 310.963.9563 or email kira@getting-unmarried.com. You can also fill out the form on this page. Looking forward to getting to know you!
If you have questions, inquiries or comments, please fill up the form below and I'll be happy to get back to you.